Enjoy sports and wellbeing activities from the comfort of your home.
Regular physical exercise is essential to keep you healthy.
Gymlib is there for you all day every day, wherever you are, with a unique programme to help you get the most out of your exercise routine.
A comprehensive package containing 3 programmes
Gymlib Home is included in all Gymlib subscriptions and is available for free to all employees at our partner companies. If your company doesn't work with Gymlib yet, get in touch with us by filling in the form below.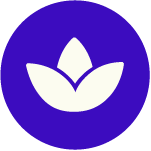 Access our premium programmes for sport, meditation and healthy eating wherever and whenever you want.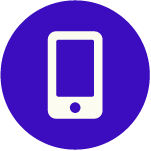 Experience live group classes from the comfort of your home with our professional coaches.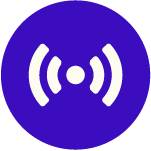 Themed workshops and talks
Get advice from experts and elite athletes to improve your day-to-day wellbeing.
They're already using Gymlib
Premium access to sport & wellbeing apps
Sport, meditation, nutrition... Thanks to your company, you'll receive a premium subscription to FizzUp, Mind and Foodvisor.
FizzUp: workout routines suitable for everyone. Get your body moving with simple, paced exercises, with or without equipment.
Mind: find out how to live a better life with our guided meditation app! Train your mind to stay calm under any circumstances with help from the experts.
Foodvisor: learn how to eat better to improve your health. Receive personalised advice from nutritionists and achieve your goals quickly.
Live classes with professional coaches



From Monday to Friday, you can participate in a range of online sport sessions live with hand-picked professional coaches, including Akim Ben Mzakar, coach to the stars. Enjoy a friendly, sociable atmosphere as you exercise at home!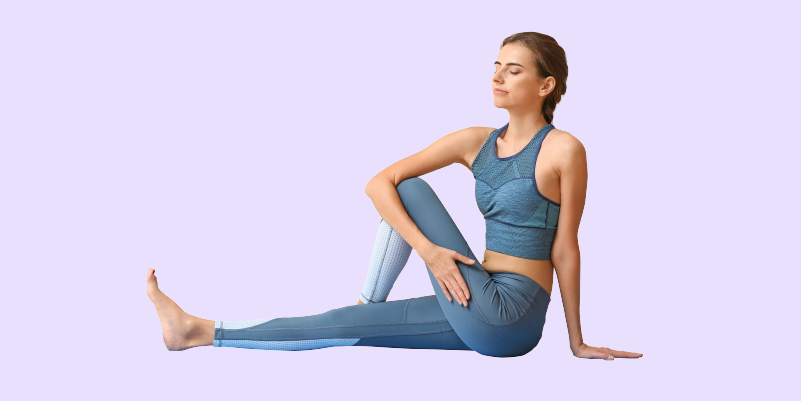 This class will take you through dynamic yoga flows and movements synchronised with breathing. Relax your mind and release tension.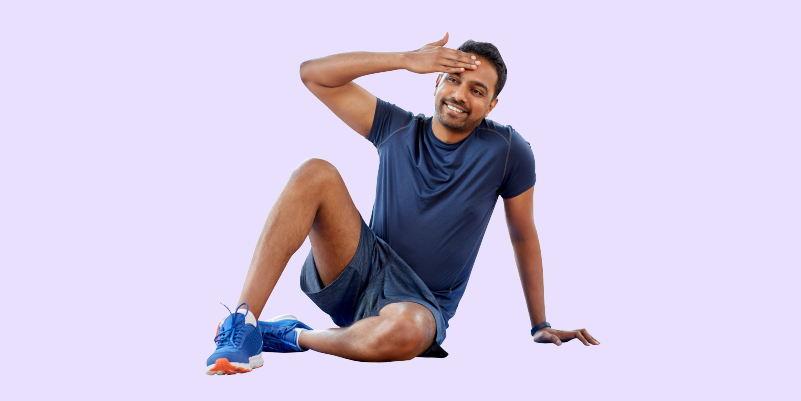 This class will make you sweat and sculpt your body from head to toe! Combining cardio and muscle-building, it offers a complete, dynamic workout.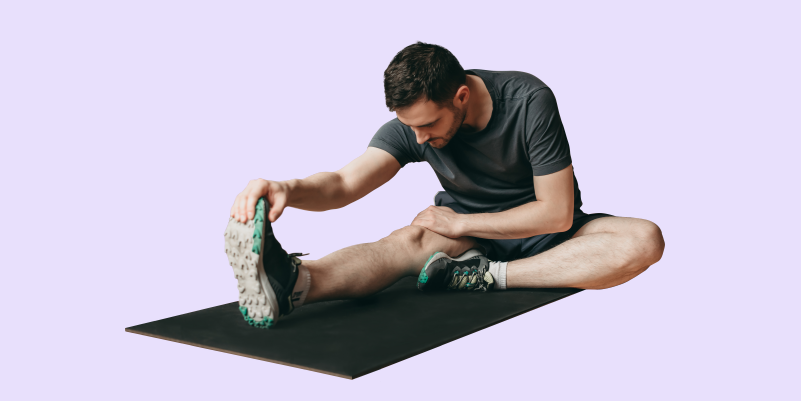 An intense class of toning exercises to strengthen your abs and butt.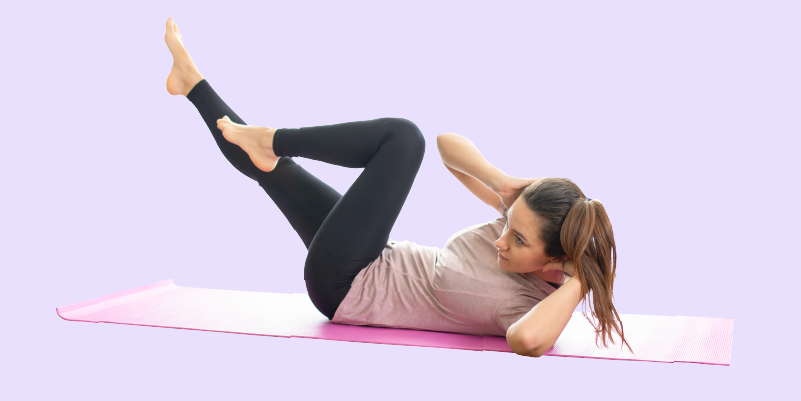 This dynamic, muscle-building class will take you through a series of pilates poses in a fluid workout.
Themed workshops and talksby experts
Participate in our workshops and talks by wellbeing experts (physical training, nutrition, sophrology, osteopathy, etc.) and elite athletes or watch the recording later.
Our experts will give you some top tips to improve your daily health and fitness. Take advantage of the workshops to learn about and discuss aspects relating to sport and wellbeing. A range of formats are available: talks, discussions, coaching sessions, etc.
Do you have any questions?
All rights reserved © 2020 Gymlib